Guide to Throwing Great Outdoor Parties in the Winter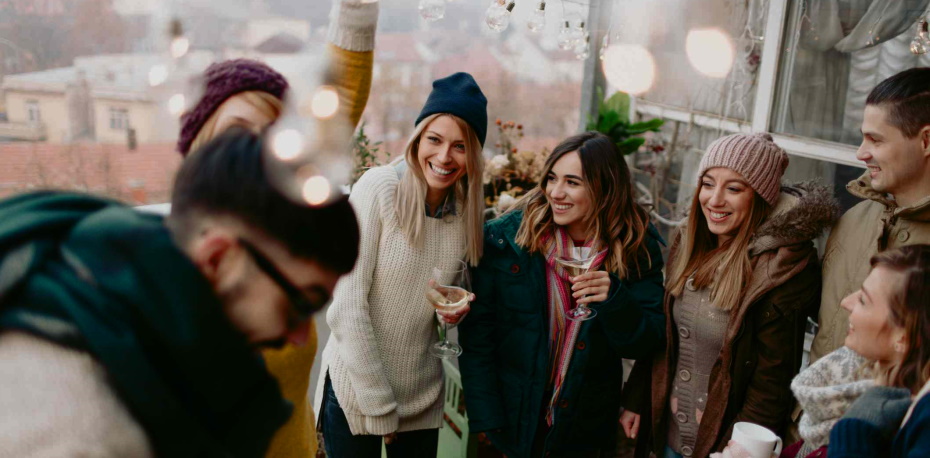 The summertime is ended, and cold weather has arrived, carrying with it rain and chilly temperatures. Nevertheless, the chilly weather should not prevent anyone from appreciating your outdoors or having a great time. This wintertime, go all out and have a party outdoors! Wrap up warm. Make a roaring campfire. Play some winter games. Fearlessly plan on throwing great outdoor parties in the winter. Warming meals should be served. Allow the majesty of snow-covered countryside to take the spotlight.
A Bonfire Will Keep You Warm
A roaring campfire is a must-have for winter camping and family vacations. With a campfire in your yard, you can turn up the warmth and the recreational enjoyment with some fun activities that make a great outdoor party in winter. Find your nearest regulations about open flames. A bonfire contains some sort of magic.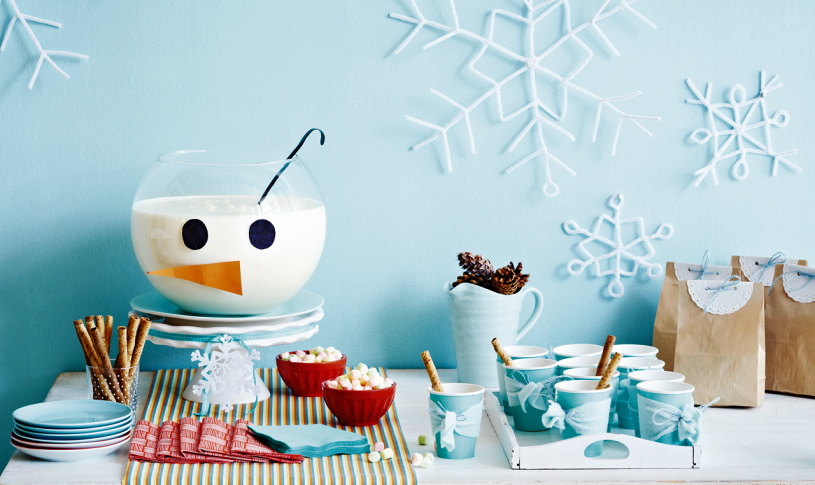 Illuminate the Way
When it comes to lighting, keep in mind your visitors' requirements. If you're going to host a campfire or a gathering location outside, make sure there's a well-lit way to your house. Although people will not be remaining inside, an illuminated route will make restroom breaks and getting food or cutlery much more accessible.
It All Comes Down To Preparation
Now is the time to stock up on necessities if you wonder about outdoor party ideas for cold weather. Examine your apparel and also your culinary supplies, which may include protected cups, a flask, and crockpots. Experts recommend purchasing a big, flat iron frying pan commonly used over a bonfire in Northern nations to prepare crepes or fish.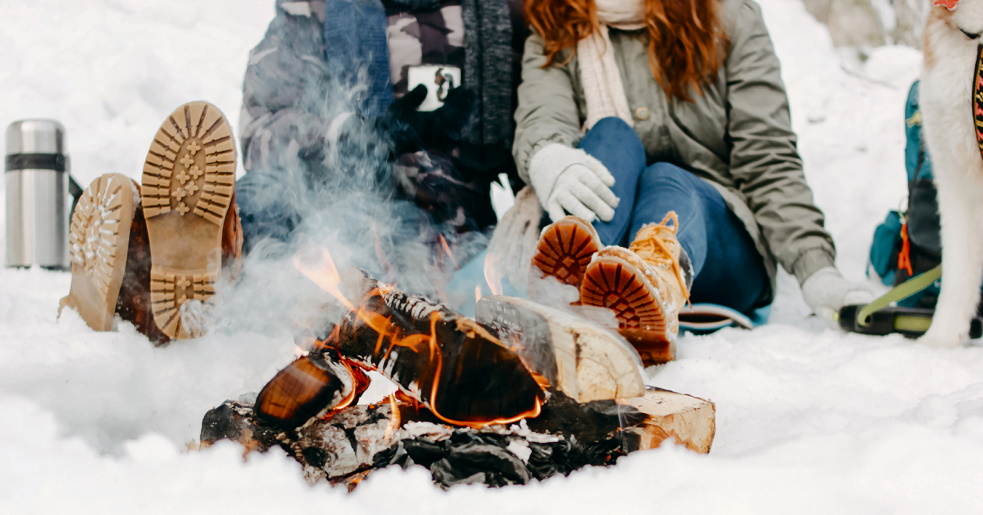 What to Serve and How
Determine what dishes and beverages you intend to provide. Everything should be warm, or at the very least contain heating flavors, and simple to make. Embellish the yard and put up the seats, and have enough firewood on hand. You might even want to start the fire before your visitors reach.