Creative DIY Party Decorating Ideas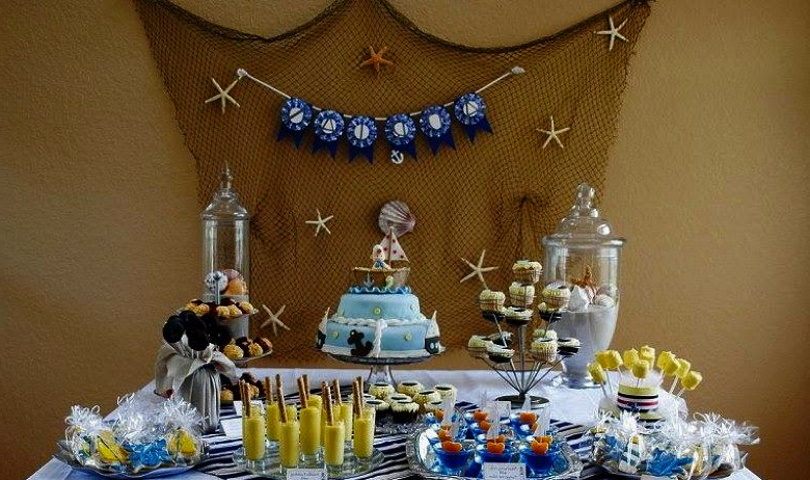 There are several reasons to have a party and methods to decorate for such a party. Even if you are not a craftsperson, taking the effort to make your home more festive can help the positive outcomes of the party you're hosting. These handmade party décor ideas are appropriate for a variety of gatherings. Each handmade events decorating idea will improve the mood of your gathering without spending a fortune.
Creative DIY Party Decorating Ideas
Serving individual quantities of food during a small gathering provides an intimate atmosphere to the table. And, because cupcakes are usually a smash, why not provide them with the attention they deserve? Candle holders, wood circles, timber glue, & paints are everything you really need to make these little cupcake stands. The project may be simple, but the end result is delectably lovely.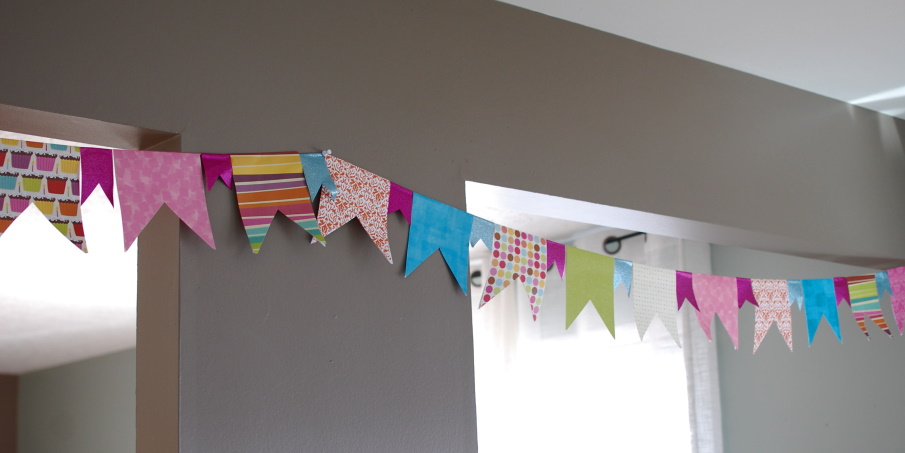 Lights and lanterns may be strung throughout your outside area to provide a fantastic glimmer to any garden celebration. The soothing illumination will entice everyone to stay out late in the summer air. Line lamps and little string lights across your sitting area for atmosphere, and hang a couple from tree branches. Illumination helps to define the cozy entertainment environment where everyone will congregate, so construct your party zones with different types of string lamps & lanterns.
Spell Out Something Celebratory
On a board for a birthday party, you may write something straightforward like "happy birthday." On the other hand, a sparkly word banner may be used for a dinner party with friends. If you're at a loss for words, "cheers" is a decent remark for almost any occasion.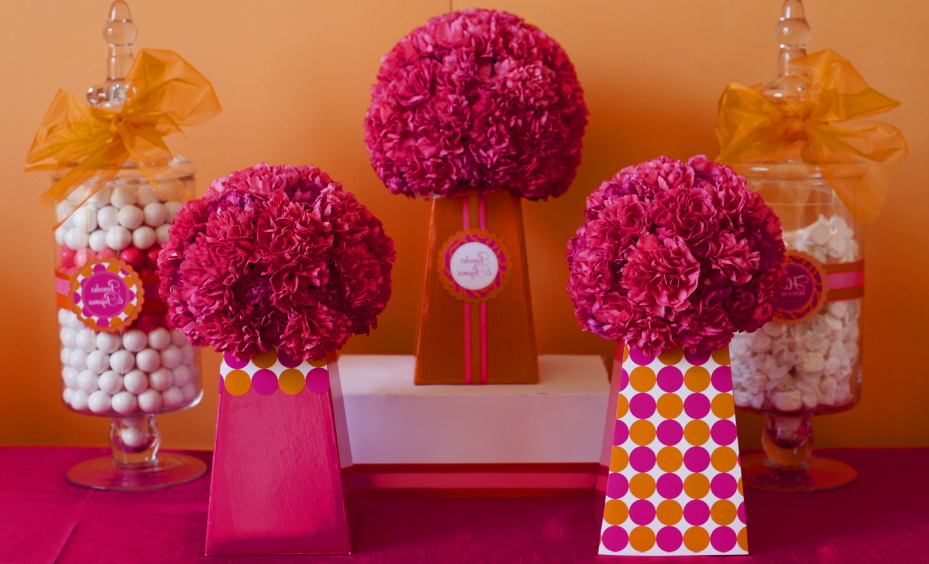 Cake toppers are useful whenever you wish to leave the cake plain without scribbling on it but yet making it seem ornamented. This garland cake topping concept is ideal for a casual get-together when you don't want to transmit a "happy birthday" message or anything wedding-related. Are you throwing a spring party? Consider including this eye-catching treat on your dessert menu.
Balloons Should Be Hung on The Walls
Hanging balloons at an entryway is a simple method to utilize balloons to adorn a party. Alternatively, consider utilizing colorful balloons to create a feature wall in your home. For the most remarkable results, leave the balloon wall's lines or rows parallel with each other.
Make a creative soda stand out of your cooler of beverages to make it part of the décor. Arrange two identical wooden dowels by inserting eyehooks into the edges. Place them in a tub of ice & bottled beverages, and then place a paper flag on them. Everybody will realize where to head for ice-cold beverages from now on.