Strategies To Easily Increase Attendance of Your Event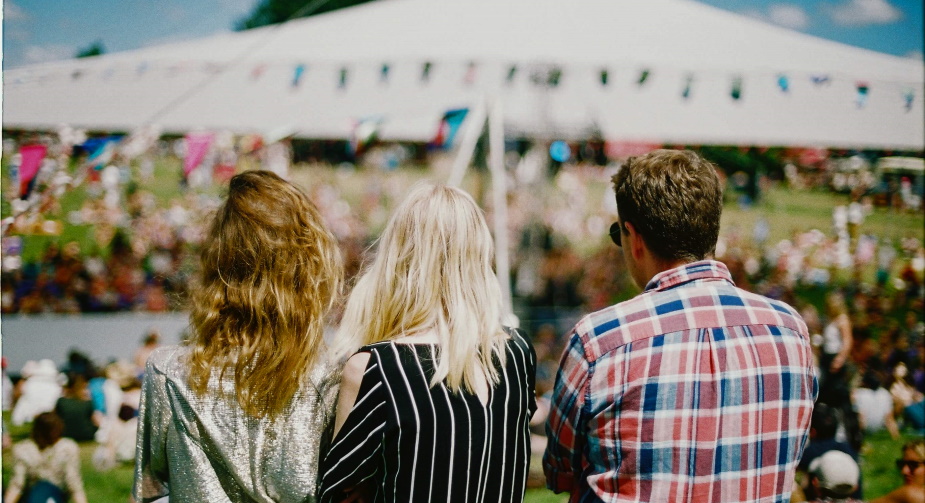 You put in a lot of work to organize an event, but it doesn't mean you feel nervous. How can you persuade folks to attend? In order to make the most of your guests' time at your event, what can you do? That's where event marketing comes into play. There is a lot that goes into event advertising, but you don't have to be overwhelmed! We've put up a simple guide to event marketing ideas and event technologies. You'll learn how to get more people to sign up and attend your event while also saving time and effort by following the steps in this guide and tips for managing attendance at events.
Ways To Drive Attendance To In-Person Events
Use the strategies to easily increase attendance of your event listed below to advertise an event and watch your attendance grow.
There's no substitute for tailored email invites delivered directly to a prospective attendee's email address when it comes to promoting your event. Send professional and exciting emails to get the most significant response. Create a list of segments for your audience, as well as send them personalized emails based on their demographic information to get things started. Each recipient's email should feel individualized and relevant.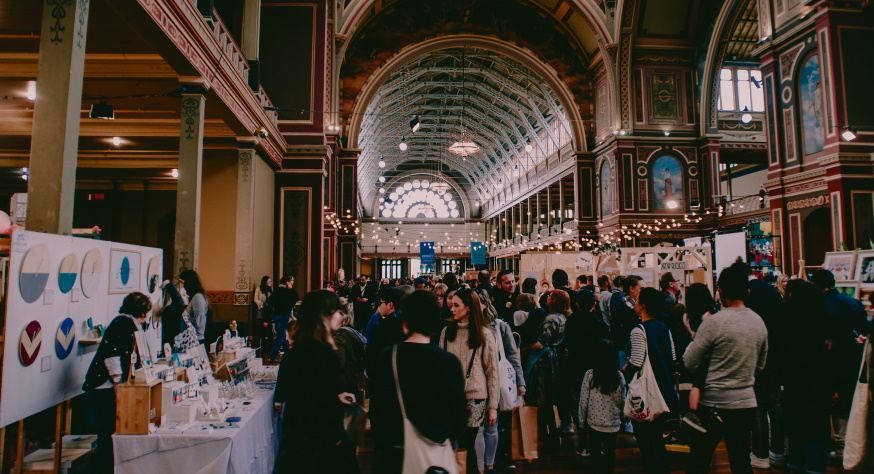 Begin Planning Your Event Promotion!
Carefully planned event marketing is essential for success. By considering your event's objectives, content management, marketing efforts, engagement initiatives, and the technology you utilize, you can ensure that your promotion strategy is effective.
The sort of event you arrange is determined by the precise aim you want to accomplish. Once you've selected why you want to conduct an event, you may choose the event kind that is most likely to assist you in achieving your objective. Social events like picnics and mixers may be used to build relationships with clients and potential customers. If you want to sell VIP coaching packages, you may conduct a session that shows off your high-level instruction.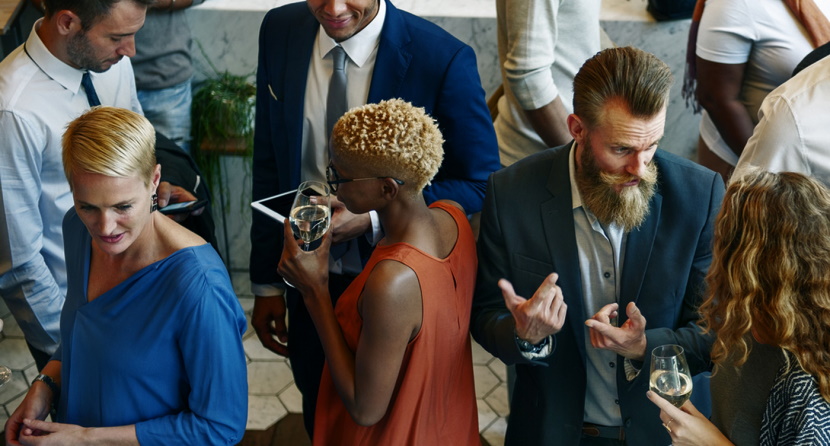 Early-bird, alumni, and other discount vouchers might be offered for a variety of reasons. Sponsors and speakers may be given free passes to the event to distribute to their contacts in order to help publicize it. Many events use early-bird discounts or deadlines to boost registration.
Connect Your Speakers and Attendees
Your association event's speaker roster is a significant attraction. It sets the tone and has been shown to enhance membership attendance at events dramatically. It would be best if you chose speakers who also are related to your sector or thought leaders and maybe even influencers who are consistent with the overall subject of your event. But why should we stop there? To please your audience, go beyond fantastic lectures and personally engage your guests with your speakers.