Tips To Create Attention-Grabbing Event Invitations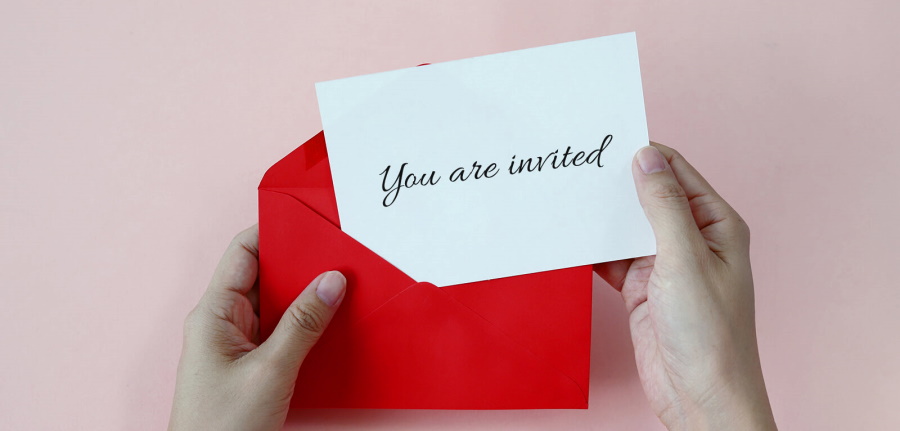 It takes skill to write a party invitation. When creating an invitation, several aspects should not be overlooked. Most party planners and organizers would agree that creating an invitation is more straightforward than imagined once you get the hang of it. It just takes a little practice and advice from professionals to become an expert. Here's everything you'll need to mention on your following party invitation, in case you forgot anything. Including all details about your event will help people decide whether they can attend and arrive at the appropriate area at the right time. It may seem that properly preparing an invite is specific. However, the party invitation language might be critical in visitors' presence. Knowing whether or not a visitor will be able to come to the party is a tremendous assistance to the host in planning.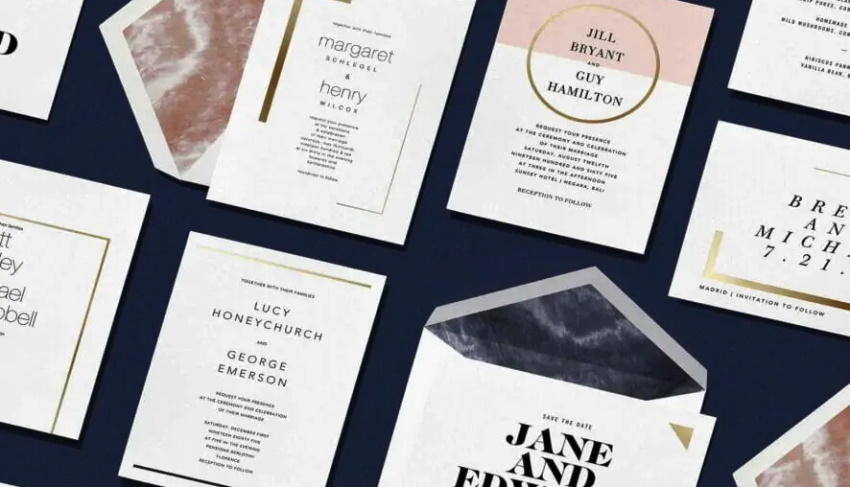 Tips To Create Attention-Grabbing Event Invitations
If you want to write a successful event invitation, you must write a party invitation using the following tips:
Choose a Theme and Color Scheme
You want your invites to be consistent when you make them yourself. Make your invites reflect the theme of the event you're hosting. Invitations in black and white are ideal for a conventional and timeless occasion. If you're planning a child's birthday party, you may use any hue of the rainbow to make a delightful invitation.
You need a really stunning invitation if you want to create a truly fantastic event. There are several little details you may use to improve the look of your invitation. Use glitter to draw attention to your invitations. However, be sure that you choose a kind that will not rub off on them. For a more formal appearance, line the borders of your invitation with a ribbon. Consider including a photo of whomever the event is for to make it more personal. It's a terrific approach to remind attendees that the event honors a natural person whose life will be ruined if they do not come.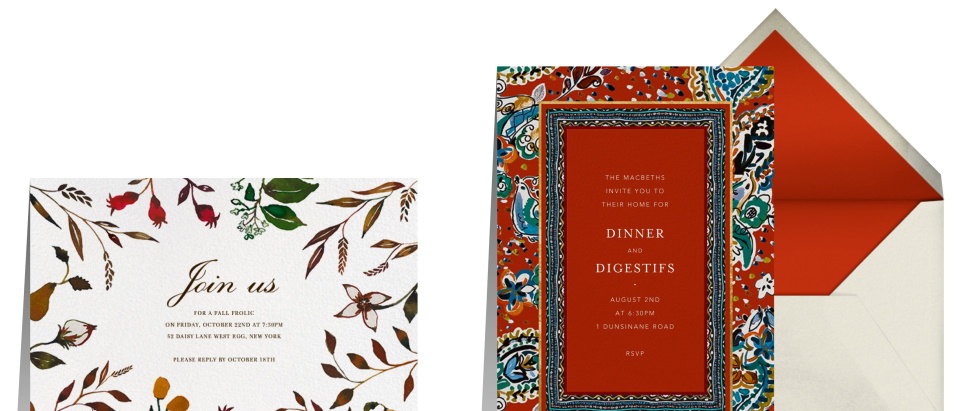 People, in general, desire to be recognized. Making DIY invites shows them you care for them. That will significantly increase their enthusiasm for the next event. If you're throwing a birthday party for your children, consider including a personal greeting. If you're giving an invitation to a close friend, include a message expressing how much you'd value their attendance at the event.
Include a Location in the Invitation
The next thing you should provide on your invitation is the location of the event. Include instructions in the mail with the invitation if your visitors are unfamiliar with the party location. We all have Google Maps on our phones, but it's a lovely touch to include one for people unfamiliar with the area.