Your Guide to Great Casino Games for Parties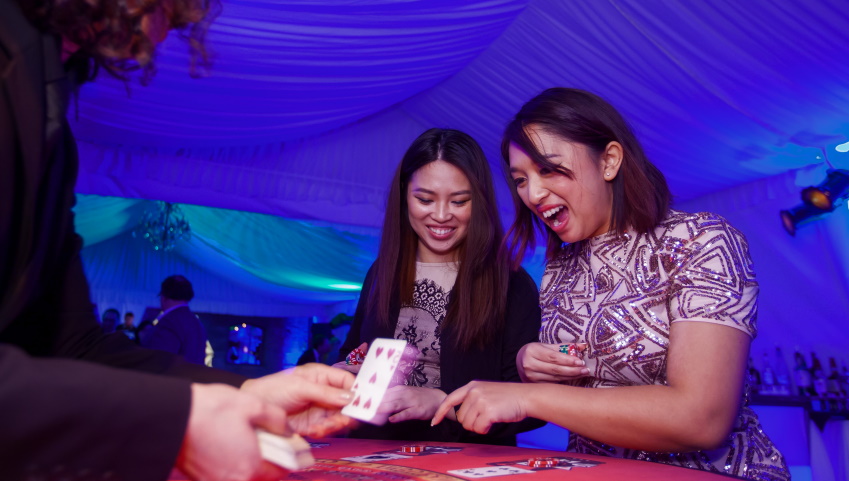 Casino party games enable you to experience the thrill, glitter, and thrill of the live casino without leaving the coziness of your own house. Choose your favorite gambling games, bring your buddies over, load up on munchies and cool drinks, and get ready to have a good time. Such casino party activities will undoubtedly keep your guests engaged, and you can provide prizes to create interest and suspense to the proceedings.
Guide To Great Casino Games for Parties
The party ambiance is essential; however, the activities or games sometimes take center stage. If you want to create a casino party with casino-themed games, then here are unique casino games for your next party. Many of us don't have a slot game at home, so you can easily hire gambling games and even employ people to assist you with the event.
Casino Table Games
What good is a casino night if there are no table games? Table games such as blackjack, backgammon & baccarat are among the most popular. Set up a variety of games for your visitors to play, and also have a short and straightforward start sheet available so they can understand the principles before playing.
Allow your visitors to practice their poker faces as they compete to see who has the greatest hand. Poker may be perplexing at times, so write out a handy guide to help visitors understand if their hand succeeds or fails. Use a standard deck of card games or get your own customized deck made specifically for your gambling or poker gathering. Distribute play poker chips in just a few denominations to keep things simple for your visitors as the night progresses.
Brightly colored slot machines are the epitome of Vegas. Though massive slot machines are unlikely to be brought in, tabletop slot games are the ideal way to introduce a "slot" of excitement to your celebration. Customize the slot machine hiring to the party concept for a genuine experience, either retro or trendier.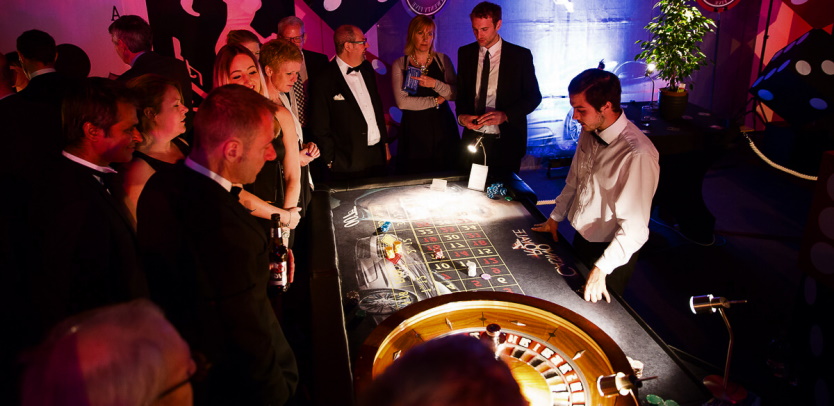 With just a few sessions of bingo, you can add a little more fun to your casino-centered party. This is a terrific approach to include folks who have never played casino games before or who want something more relaxing. Hand out customized bingo cards that fit your theme party and perhaps commemorate the guest of honor's hobbies to make your bingo game seem more unique.
Casino-themed party games could make nights at home much more enjoyable and memorable. Because of the marvels of current technology, you may combine live gambling games or video poker games into your party. This may save you money on roulette wheels as well as other accessories. It adds a new level of intensity to the evening, mainly whether you're playing with some other individuals online. Keep in mind that you should drink and play in limit!